Latest News

STAY UPDATED WITH THE LATEST NEWS UPDATES OF THEKWINI TVET COLLEGE.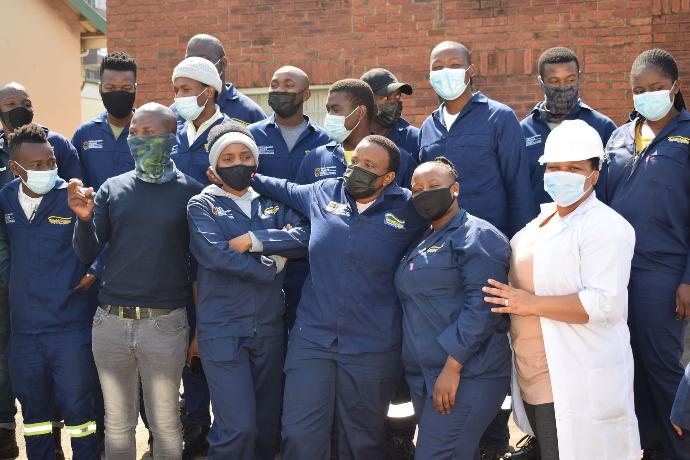 Skills Workshop
THEKWINI TVET COLLEGE ENCOURAGES STUDENTS TO STUDY SKILLS PROGRAMMES SUCH AS ELECTRICAL ENGINEERING AND PLUMBING WHICH ARE OFFERED SKILLS AT THEKWINI TVET COLLEGE. REQUIREMENTS UNDER SKILLS UNIT.

Continue reading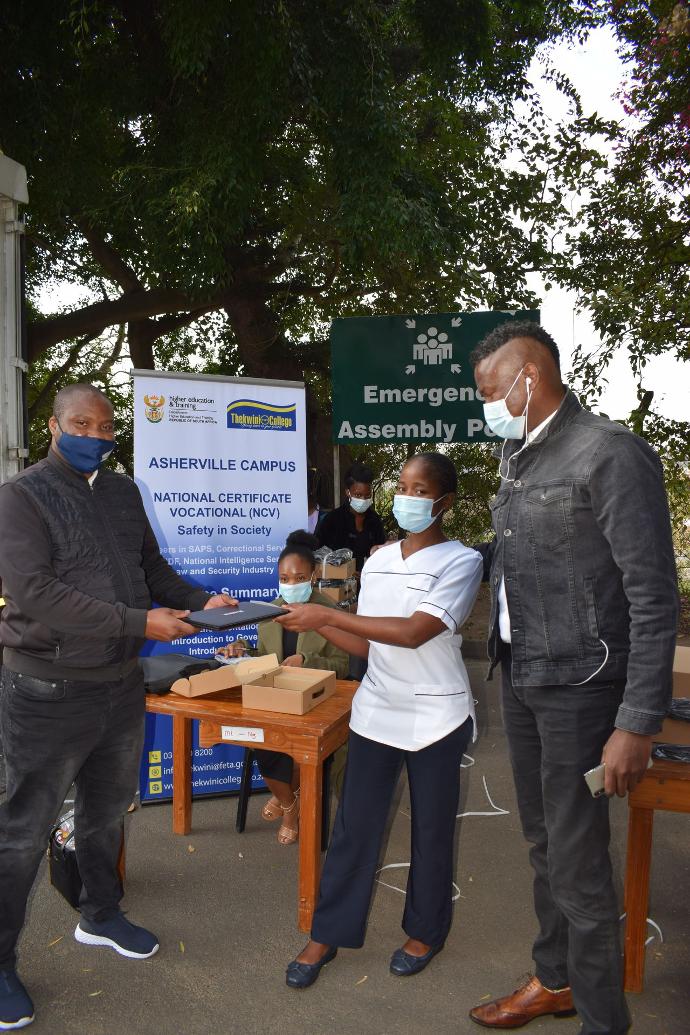 Skills Workshop
​DR BLADE NZIMANDE, MINISTER OF HIGHER EDUCATION AND TRAINING PRIORITIZES LAPTOP DISTRIBUTION TO TVET COLLEGES. LONG OVERDUE LAP-TOPS ARRIVE FOR THEKWINI (TVET) COLLEGE STUDENTS.

Continue reading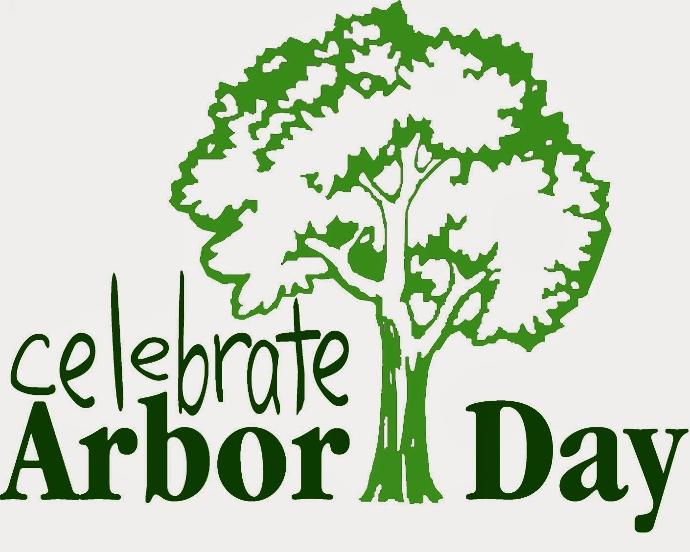 Skills Workshop
​ARBOR week is celebrated in the first week of September every year, to raise awareness of trees species, that are threatened by extinction and the need to plant and maintain indigenous trees throughout South Africa..

Continue reading